YOOZOO Games Selected as A Case Study in the BRICS Digital Economy Development Research Report
09/01/2019
On September 1st, as a major event during China's presidency of the BRICS Business Council and one of the critical BRICS cooperative meetings, the BRICS Business Council Annual Meeting 2017 was held in Shanghai, during which the BRICS Digital Economy Development Research Report & Case Studies (Hereinafter referred to as: the report) was released. The report identified Baidu, Tencent, Alibaba, YOOZOO Games, and other companies as outstanding performers within China's digital economy. And as a widely known interactive entertainment provider in China, YOOZOO Games was included in the report as a typical example for its helpful explorations into the field of intelligent digital marketing.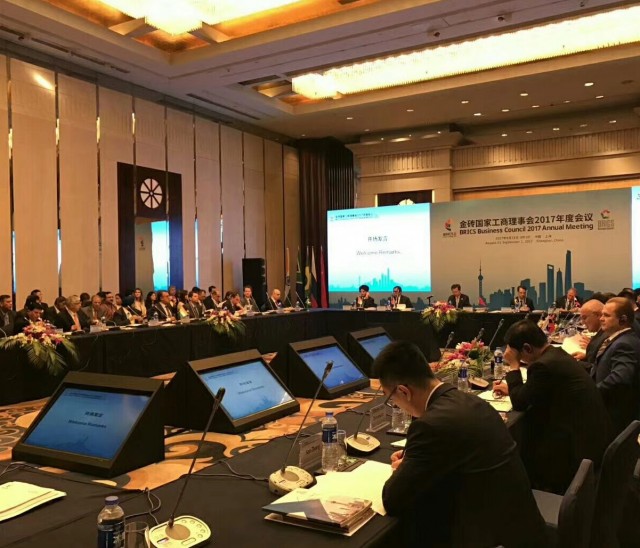 BRICS Business Council Annual Meeting 2017

YOOZOO Games successfully released several games, such as Junior Three Kingdoms and Legacy of Discord-Furious Wings, in over 190 countries around the world, and the company's digital marketing capabilities dominate the industry, working as an engine for global publishing. The report further stated that YOOZOO Games' "F.R.D.R" (Find, Reach, Display, Revenue) digital marketing logic has established a leading digital marketing concept within the industry, providing a complete data system that successfully delivers intelligent upgrade through data analysis, automatic optimization, and customized market placement. YOOZOO Games also takes the initiative in implanting artificial intelligence (AI) technology into the digital marketing system, both expanding the AI application scenarios and implementing full automation of digital marketing personas, alerts, and placement. It is currently the only business in China's gaming industry to apply machine learning to the advertising placement system.
China's State Council has put forward a new set of guidelines, strategic goals, major tasks, and supportive measures concerning AI development, to establish the structure for China to take the lead in this field. Experts have noted that, under such circumstances, YOOZOO Games' explorations will help further the integration of AI and digital marketing, enabling mutual promotion between AI and the digital economy and positively contributing to the building of China into an innovative, technologically advanced nation.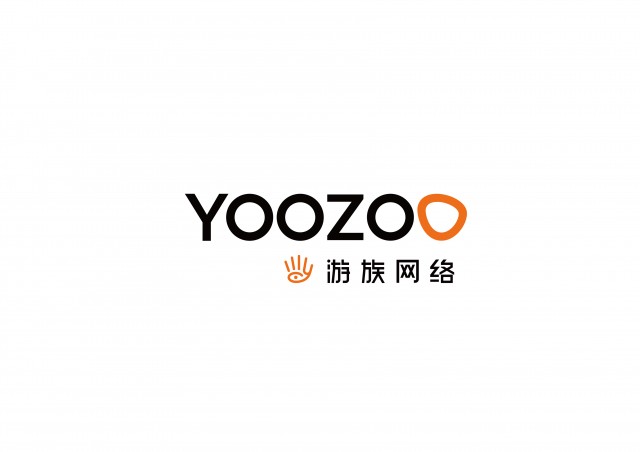 YOOZOO Games

The national leaders of BRICS countries are currently meeting in Xiamen, Fujian Province. Under a theme of "Strengthening Relationships Among BRICS Nations and Forging a Brighter Future", the report will serve as a reference for the participating government agencies to develop the new form of business and driving force - digital economy, and provide businesses guidelines for innovating and integrating development, offering BRICS nations a wonderful blueprint for digital economic development and cooperation.