YOOZOO Selected As TOP 100 Innovative Internet Company
09/01/2019
September 11th - The new 2019 China TOP 100 Internet Enterprises Forum, jointly sponsored by the Chinese Academy of Sciences, the China Enterprise News Group and Tongxiang Municipal People's Government, was held with the theme of "Creating A Mission for The Future of the Internet". Major Internet companies and media from across China came together for the meeting. Among them, YOOZOO was selected for the TOP 100 list of 2019 Innovative Internet Companies, for its outstanding innovation and leading performance in the interactive entertainment field.
As a leading interactive entertainment company, YOOZOO is headquartered in China with offices around the world, and is dedicated to the development of game development and distribution, big data applications, IP management, and multi-media entertainment industry investment. Since its establishment in 2009, YOOZOO has created dozens of titles loved around the world, including "Game of Thrones Winter is Coming", The "League of Angels" series and "Saint Seiya Awakening: Knights of the Zodiac". With a distribution network covering more than 200 countries, YOOZOO has nearly 1 billion registered users worldwide.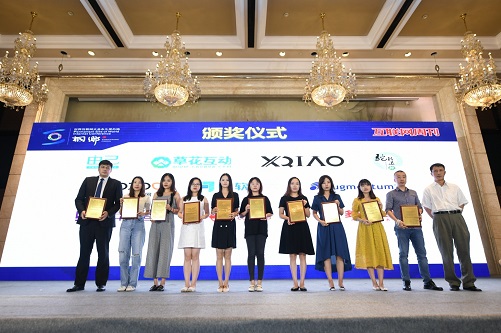 In the face of a highly competitive game market, YOOZOO continues to pursue innovation and enhance competitive advantages. With players at the center of everything we do, "High-Quality Products", "Global Distribution" and "Big IP titles" are the three strategic pillars, adhering to high-quality research and development, and providing value to players. Based on the 3+X category strategy, YOOZOO has continuously consolidated competitive advantages in the three traditional game categories of SLG, card-draw and MMO, and has a deep understanding of the tastes and preferences of young players, actively engaging in innovative development in new categories.
In terms of globalization, YOOZOO has a deep-rooted global localization strategy, coordinated from the global dimension, with insights into the characteristics of different regional markets. Currently, YOOZOO has accumulated more than 1,000 partners overseas, with distribution covering Europe, the Middle East, Asia and South America.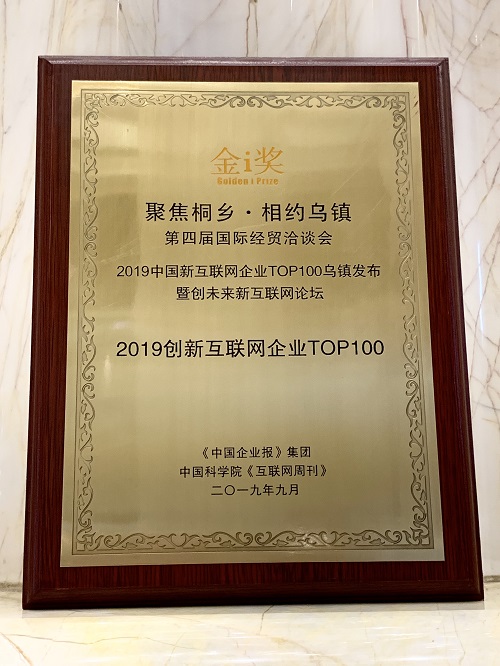 YOOZOO employs innovative and refined operation methods to achieve long-term stable growth across its range of existing titles, whilst simultaneously continuing to break into new and exciting product genres.
YOOZOO also pays close attention to new technologies and fields such as AI and e-sports. By actively applying cutting-edge technology to enhance future competitiveness, the firm becomes empowered to continue creating entertainment classics. In Singapore, the AI Innovation Lab is now being actively applied in business fields, with artificial intelligence technology improving the efficiency and service quality of the artwork, game testing and operations in-game, as well as being used to promote more targeted advertising. This field will continue to conduct R&D feedback to provide more accurate delivery and improve efficiency.
Being selected for the TOP 100 list of Innovative Internet companies testifies YOOZOO's industry-wide recognition, and affirms the innovative ability of the network. In the future, YOOZOO will continue to focus on the users, from both R&D and distribution perspectives, and through continuous innovation, showing insight into market demands and changes, YOOZOO will continue to provide users with the highest quality products and services.