YOOZOO Foundation Opens A "Music Classroom" To Let Young People Feel The Beauty Of Music
10/22/2019
On the evening of October 19th 2019, the YOOZOO Foundation invited 50 teachers, students and parents from Wenhe Primary School in Shanghai to the China Grand Theatre to enjoy a wonderful live concert.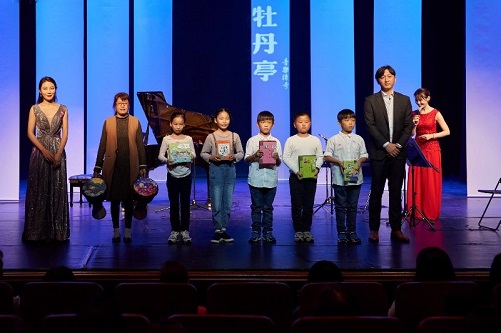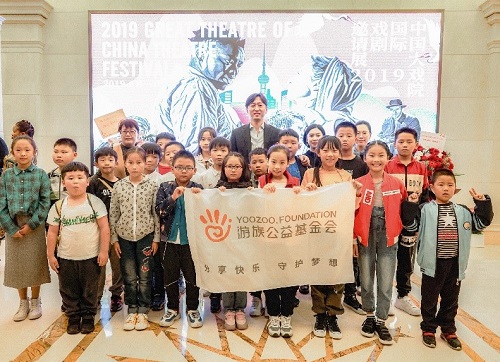 This concert was a "fusion" piece of work directed by Cai Donghua, (well known in China for The Peony Pavilion Music Legend). The concert combined an inter-cultural mix of Chinese and Western musical instruments played by the 600-year-old Kunqu Opera – an immersive experience for the children. During the event, the children also received music books, picture books and musical instruments.
The YOOZOO Foundation was founded by YOOZOO to build a public foundation with the vision of "sharing happiness and protecting dreams", focusing on the growth and development of young people, and is committed to becoming a practitioner, innovator and promoter of Chinese public welfare.
As the promoter of Play One China's "Public Art Education", MSP Music Seeds was jointly sponsored by Yuyin China, Iqiyi, Tongjia Education, Proswan Education, Mindishi Education Group and hundreds of artists from various professions. The joint charity event hopes to sow the seeds of music in the hearts of children, so that more young people can feel the beauty, health and happiness brought about by music.