YOOZOO Games Celebrates its 8th Anniversary
06/22/2017
Recently, in addition to prolifically releasing new products, YOOZOO Games celebrated the 8th anniversary of the company's founding in June. On June 22, thousands of YOOZOO Games employees observed the business's 8th birthday through a company-wide birthday party and a host of fun activities.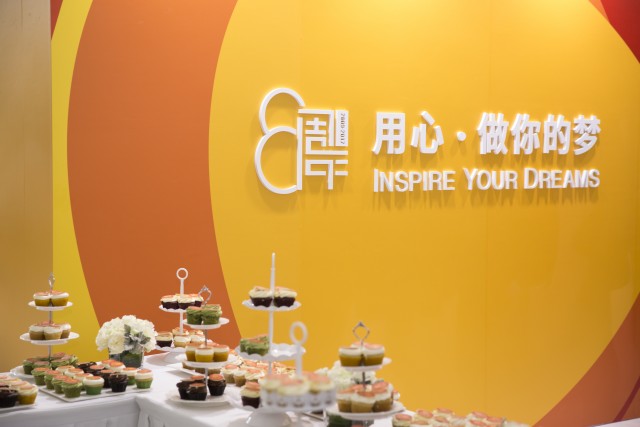 YOOZOO Games 8th Birthday Party
From YOOZOO Games' founding in 2009 to its listing in 2014, and to its becoming a leading provider of pan-entertainment in China, YOOZOO Games has grown rapidly over the past years, which have also been a time of breakneck growth for China's gaming industry. Beginning as browser game company, following years of explosive growth in China's interactive entertainment industry and after surviving years of trails on the capitalist market, YOOZOO Games has matured into a benchmark of the pan-entertainment content industry, and there are a lot of memories worth revisiting.
When YOOZOO Games was founded in 2009, China's gaming industry was still a chaotic collection of browser games. However, amidst this jungle of low-quality products, YOOZOO Games had already established a strategy of persistently delivering high quality games. YOOZOO Games released its first series of finely-crafted browser games based on traditional Chinese heroic culture, including Thirty-Six Stratagems, The Grandmaster, Swords Man, and The General, which rapidly propelled the company towards domestic success. During this stage, YOOZOO Games began laying the foundation for taking its products worldwide by releasing its quality browser games including Thirty-Six Stratagems in Southeast Asia, Korea, and other neighboring countries, helping to promote heroic culture abroad.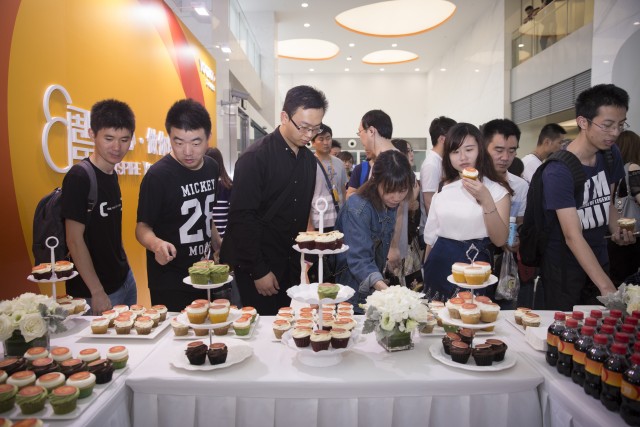 Staff celebrate YOOZOO Games' 8th Anniversary

In 2013, mobile games gradually began to usurp browser games and client-based games as the market's mainstream game format. YOOZOO Games took full advantage of this opportunity by investing in creating high-quality mobile games, releasing its first mobile game - Kongfu Fantasy - which exhibited excellent monthly earnings of over RMB 10 million. At the same time, as YOOZOO Games' fantasy browser game League of Angels exceeded 100 million in both number of players and earnings, the company initiated its plans for publishing the game in Europe and the US, laying a foundation for the series' future IP development and globalization.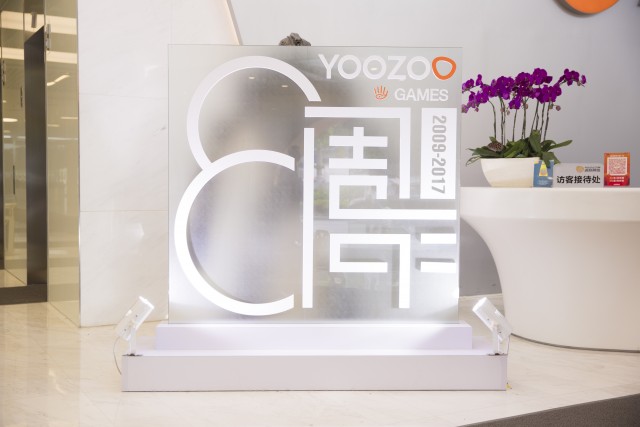 YOOZOO Games is dedicated to creating global entertainment classics

In 2014, YOOZOO Games completed a reverse-merger with SUSINO, to successfully become a listed company, marking its official entry into the capital market. YOOZOO Game's total upgrade in terms of major IPs, big data, and globalization has enabled rapid development of the company's pan-entertainment strategy. Concerning IP development, YOOZOO Games has obtained a license to develop a game version of the popular Chinese sci-fi epic The Three Body Problem. After the company's mobile game Junior Three Kingdoms set a stunning record by grossing over RMB 100 million within twenty days, other games in the "Junior" series achieved even greater success. Currently YOOZOO Games has also released a fantastic IP product Touken Ranbu-ONLINE- to set foot in ACG (anime, comics, and games) circle. In the big data realm, YOOZOO Games' acquisition of Mob has enabled the company's big data resources to extend coverage to 6 billion devices across the globe. And in globalization, YOOZOO Games' overseas earnings have exceeded domestic earnings since 2015, with League of Angels II and Legacy of Discord-Furious Wings exhibiting stunning performance in the global market.

YOOZOO Games reaches new milestone at its 8th Anniversary

Looking back on the history of the company's development, each major step that YOOZOO Games has taken is inseparable from its goal of creating global entertainment classics. Today, under the three major strategies of big data, globalization, and quality products, not only has YOOZOO Games grown rapidly each year, it has achieved outstanding development within the online pan-entertainment industry. YOOZOO Games' 8th anniversary is an important testament to the development of a premium interactive entertainment provider, and is a new milestone in the creation of global entertainment classics.