Yoozoo to Release Mobile Version of "Zero-Negative-Reviews" Steam Game "Brain Machine"
12/15/2017
Spark Studio's "Brain Machine" PC game has maintained a spotless "zero negative review" record since its September release on Steam. Recently, this Steam favorite was adapted for iOS and various Android platforms.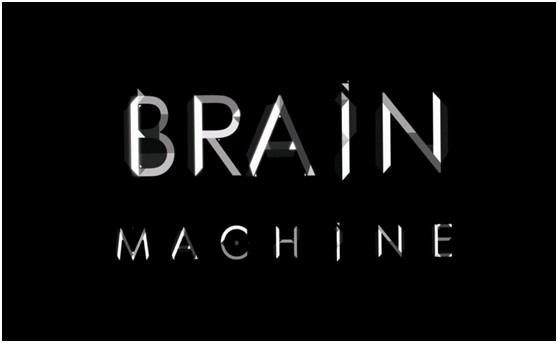 Yoozoo's Spark Studio to Release "Brain Machine".
A mysterious puzzle of clever sight and sound effects, combined with suspenseful plots and unexpected endings have made "Brain Machine" a highly popular title through word-of-mouth. It was reported that when pre-orders for the mobile version started on TapTap, the game debuted at #2 on the pre-order list and received nothing but positive feedback as players and the industry alike anticipated its release.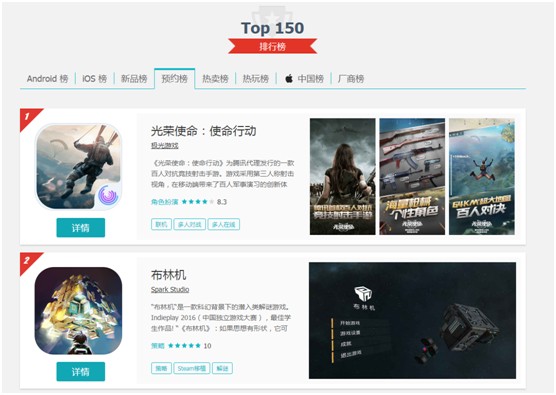 "Brain Machine" Nabs #2 on TapTap Pre-Order List
"Brain Machine" is a 3D immersive puzzle game featuring distinctive cyberpunk art that merges a two-tiered cubic map with two essential puzzle-solving elements. It is a game highly worth playing for fans of puzzle games and science fiction, or the Gen Z crowd seeking a difficult challenge.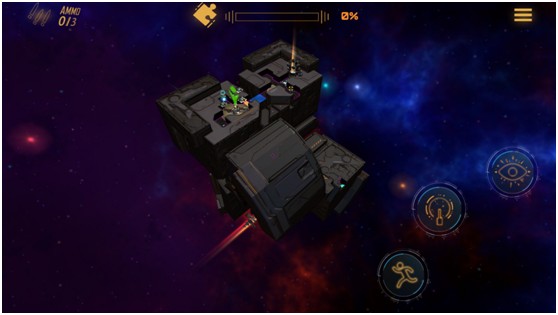 "Brain Machine" image
The team behind "Brain Machine" has continued to refine its gameplay and visual effects. In addition to optimizing the PC version, many new innovations were also added in transplanting "Brain Machine" to the mobile format. The double-compatible version is sure to surprise users.
"Brain Machine" is Yoozoo's first indie PC game pickup and represents a breakthrough in the company's endeavor to not only expand its game portfolio, but to connect with and support indie developers. This double-compatible adaptation aims to increase exposure and broaden the market for this indie classic.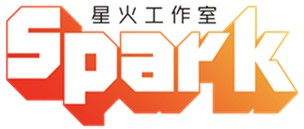 Yoozoo Spark Studio
At a time when many publishers are making moves into mobile gaming, Yoozoo insists on developing quality titles and is dedicated to introducing remarkable indie games to the market.