Approval Granted For YOOZOO Games and Supercell To Publish Brawl Stars In China
03/13/2020
March 12th, approval was officially granted for a joint release of the smash-hit "Brawl Stars" by YOOZOO Games and Supercell into the Chinese market.
Brawl Stars is a competitive team-sports game developed by Supercell for mobile. In the game, players will control various heroes in the battle mode, and compete across different maps. The game plays out in a classic cartoon style, designed and created by Supercell.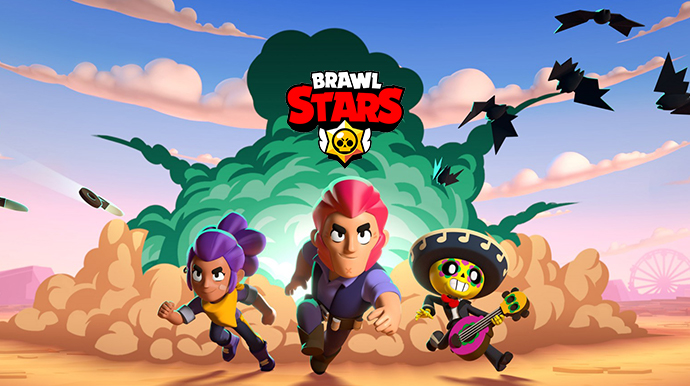 The game gives players the joy of a shooting game, combined with the cooperative elements of team competition. Such a setup not only suits the habits and skills of hard-core mobile-game players, but also the social needs of 'casual-gamers'.
As a world-renowned game manufacturer, Supercell has launched a number of well-known titles including Clash of Clans, Clash Royale, Hay Day and Boom Beach. Their latest work, Brawl Stars, continues to be one of the best-performing titles in overseas markets, attracting huge number of players in overseas markets releases.
Cooperating with Supercell is the latest step in YOOZOO's globalization strategy. The two parties are united to form a strong alliance. Brawl Stars will continue to excel in overseas markets, whilst at the same time seeing new success in China, achieving a win-win for both sides of the cooperation.
The release of Brawl Stars will involve greater integration with mobile e-sports type products, signifying a new breach into the field of e-sports for YOOZOO. Matching a world-class title like Brawl Stars with the publication strength of YOOZOO will be a formidable partnership – we're looking forward to sharing this journey with the players.