YOOZOO Foundation Donates 80,000 Units of Surgical Masks and PPE to Support International Medical Workers
06/24/2020
24.06.2020 – The YOOZOO Foundation has confirmed the arrival of surgical masks and personal protective equipment (PPE) which will be supplied to frontline medical staff operating in Germany and India, where YOOZOO has regional offices.
Since the outbreak of the Coronavirus in January this year, the YOOZOO Foundation has been working with global suppliers and agencies to source much needed medical equipment for medical staff working to battle the ongoing epidemic.
In total, 80,000 pieces of PPE (personal protective equipment) - including surgical masks and medical protective clothing - were shipped to YOOZOO's subsidiary offices in Germany and India. From there they will be donated to regional hospitals.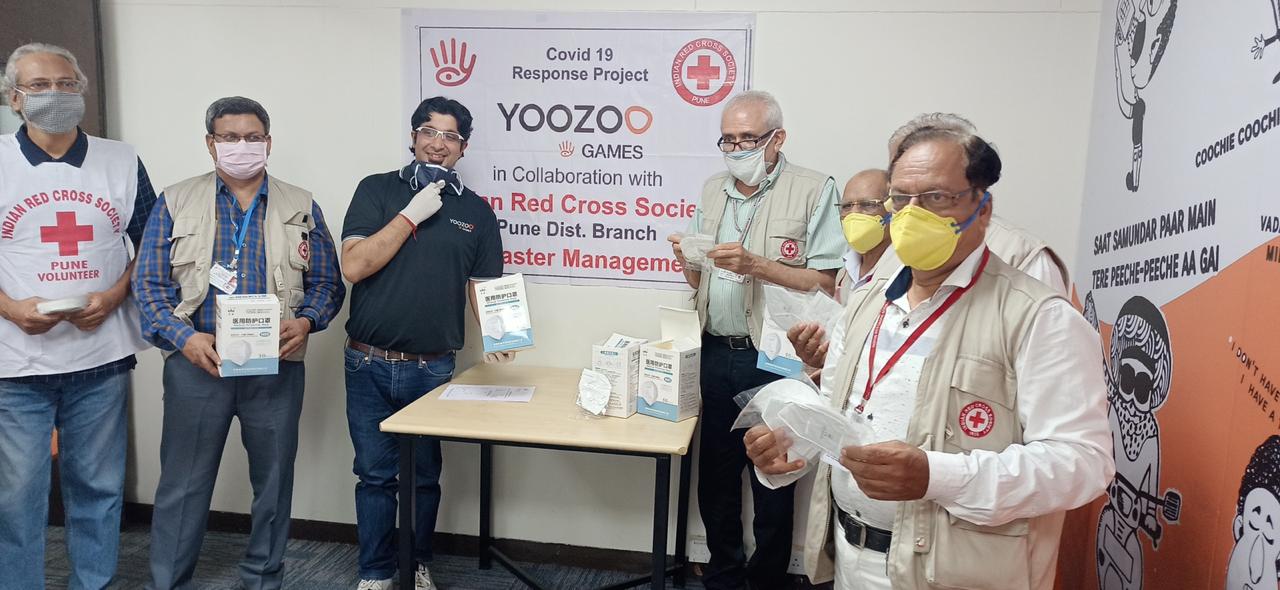 In Pune, India, Yoozoo stepped in to support the city where it's offices are based by donating personal protective equipment (PPE) to the Indian RED Cross Society (Pune branch). "It was very heartening to see Yoozoo swing into action by supporting COVID warriors with much needed protective face masks. We are extremely grateful to Shri Anuj Tandon for his kind & generous gesture of donating these crucial N95 masks. Contributions of this scale from corporations & individuals alike, go a long way to help us in battling the ongoing pandemic" says Dr Vikram Phatak, Chairman Indian Red Cross Society, Pune district.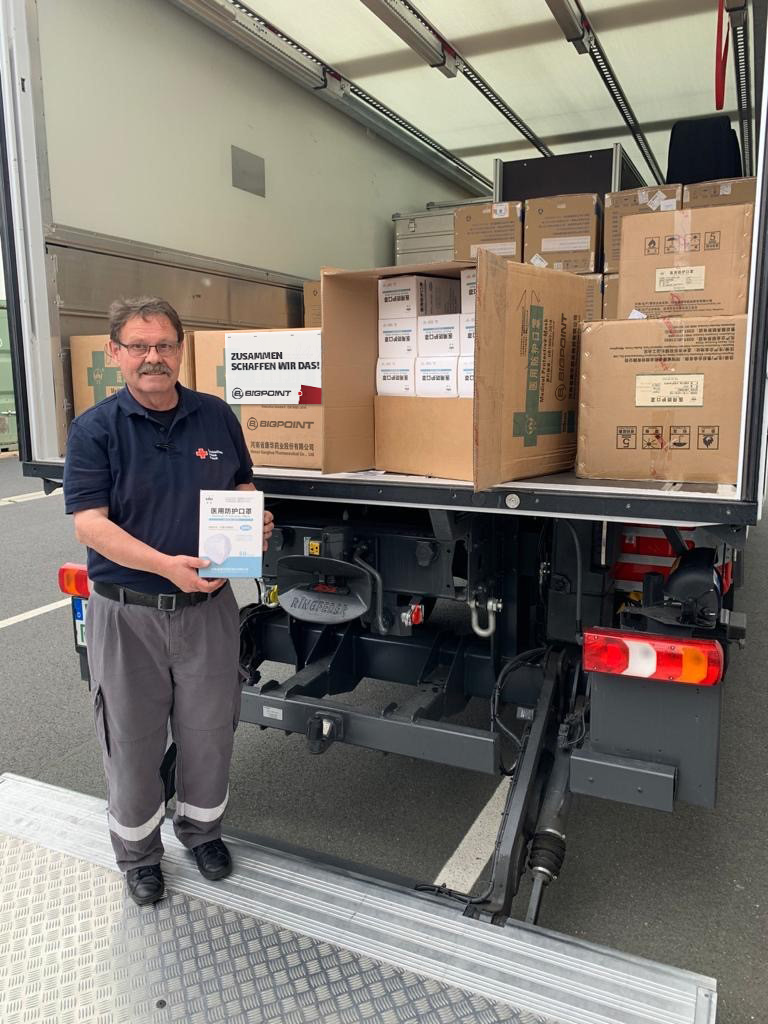 In Frankfurt, Germany – the PPE was well received by the local German Red Cross branch. From there they will be distributed to local medical workers.
In total, the YOOZOO Foundation has now donated 240,000 pieces of personal protective equipment, as well as committing extensive resources to ensure no student in Singapore is unable to access online classes during the 'circuit-breaker' measures.